STAFF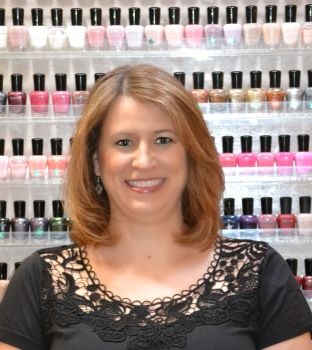 Nancy M.
Senior Nail Technician/ Manager
SCHEDULE APPOINTMENT
REFER A FRIEND
Nancy joined the Panache Team in 1992. She is an expert licensed nail technician and sought after by many. For many years Nancy has competed and served as a technical educator for many professional nail care companies. Nancy offers her clients all phases of nail care specializing in pink & white nails. She also directs the Panache Nail Academy. "I pride myself in making our clients nails as perfect as I would like mine to be."
MY HOURS
MON | 0 -0
TUE | 10:00 AM -06:00 PM
WED | 11:00 AM -08:00 PM
THU | 11:00 AM -08:00 PM
FRI | 09:00 AM -07:00 PM
SAT | 08:00 AM -12:00 PM